About Me
Name: Curious Mistiness
Location: Oklahoma, United States
I'm just me. Am enjoying life as a twenty-something in Oklahoma. If you want to know more you'll have to read my posts...
Ancient Babbling texts
Random places to waste time...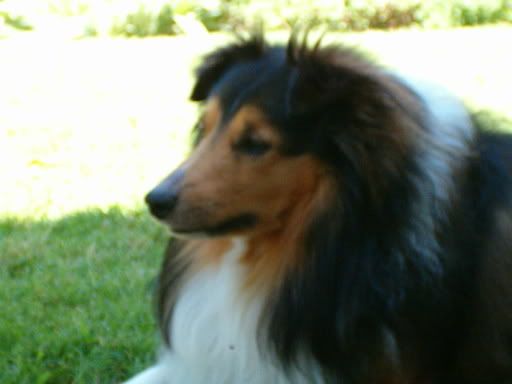 Old Notebooks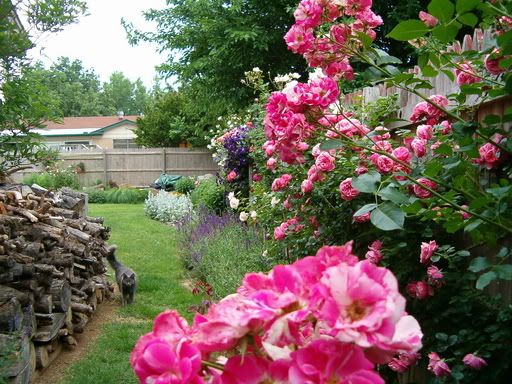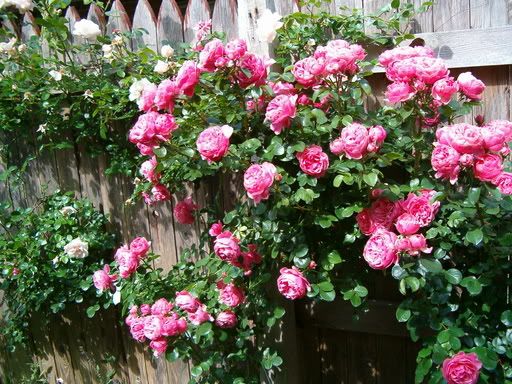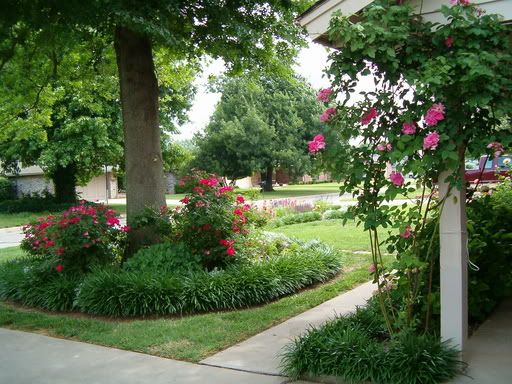 16 April 2009
15 April 2009
School is killing me slowly, precisely
3 weeks of classes plus one week of finals. Then I may return...
Love to all and Congrats to Miss Julia's sister whose lovely baby was born last week! Woohoo!
Curious Mistiness was dreaming at 11:35 PM 0 nice words