About Me
Name: Curious Mistiness
Location: Oklahoma, United States
I'm just me. Am enjoying life as a twenty-something in Oklahoma. If you want to know more you'll have to read my posts...
Ancient Babbling texts
Random places to waste time...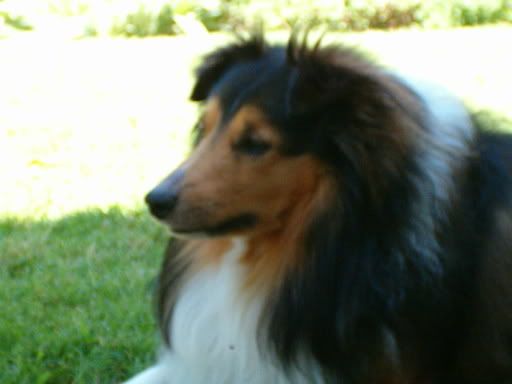 Old Notebooks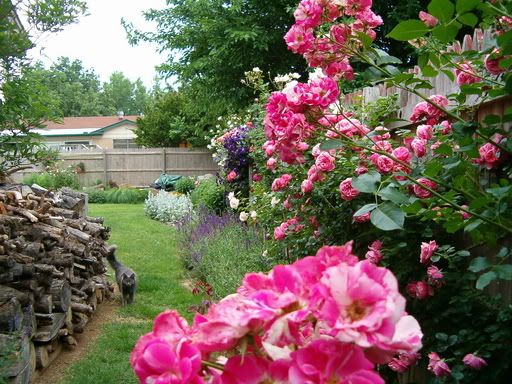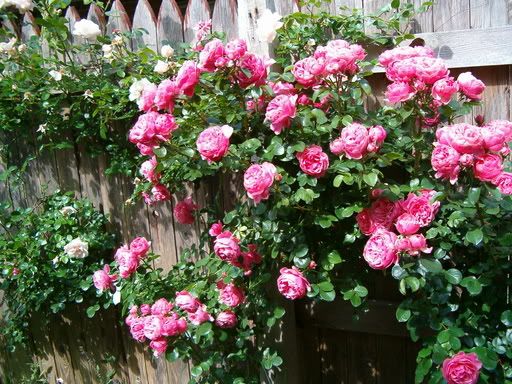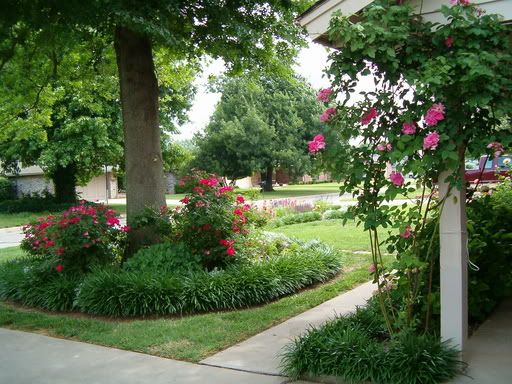 28 May 2010
07 May 2010
It's times like these that I realize how compulsive I am about time. It really is one of my biggest hurdles in dealing with other people, this anxiety I feel when they cause me to be late, even for a good cause. So. I have time-related baggage. Noted. Now time to work on getting over it...
Hopefully I'll be better at 25?
Curious Mistiness was dreaming at 7:30 PM 1 nice words