About Me
Name: Curious Mistiness
Location: Oklahoma, United States
I'm just me. Am enjoying life as a twenty-something in Oklahoma. If you want to know more you'll have to read my posts...
Ancient Babbling texts
Random places to waste time...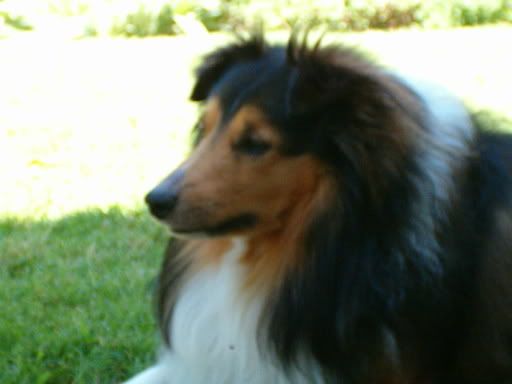 Old Notebooks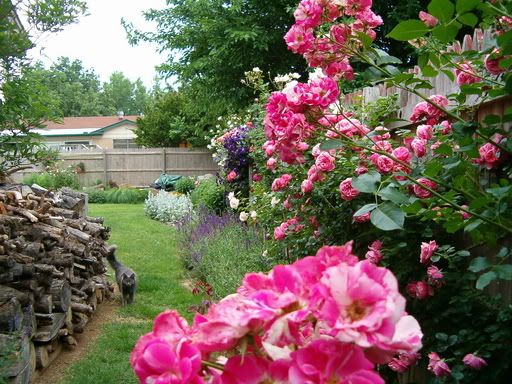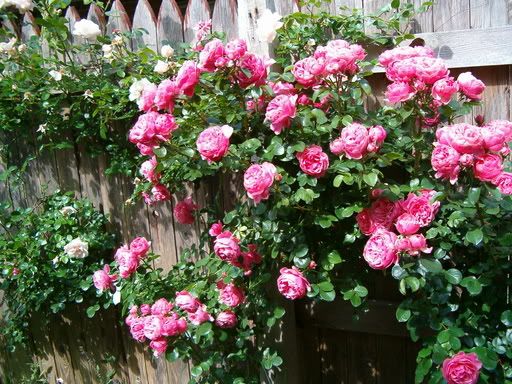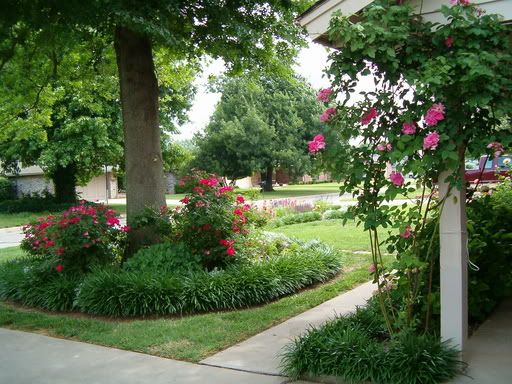 08 April 2012
05 April 2012
First year that we've had yard mowed, gardens weeded, and roses budding all by April! Yard's gonna be beautiful in the next week!
Curious Mistiness was dreaming at 11:30 AM 0 nice words

01 April 2012
It brings me such joy to see my doggie wagging his tail while he sleeps. Thank God for the simple things!
Curious Mistiness was dreaming at 11:41 AM 0 nice words