About Me
Name: Curious Mistiness
Location: Oklahoma, United States
I'm just me. Am enjoying life as a twenty-something in Oklahoma. If you want to know more you'll have to read my posts...
Ancient Babbling texts
Random places to waste time...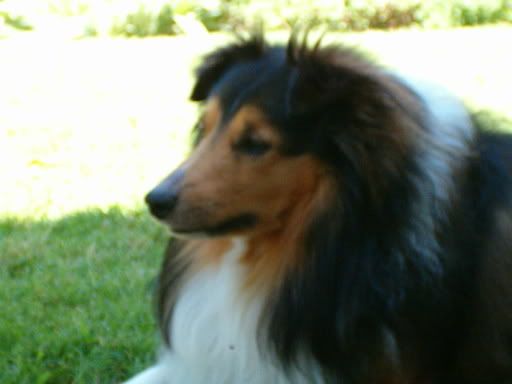 Old Notebooks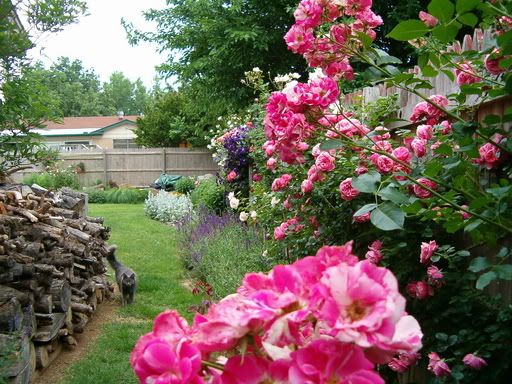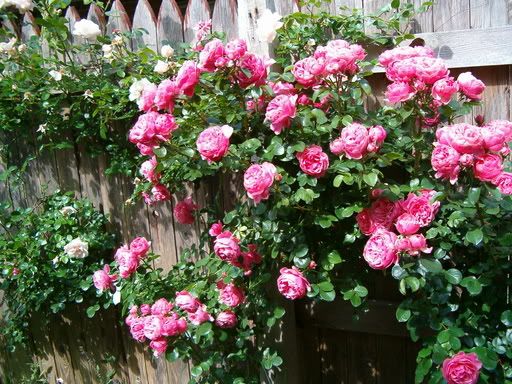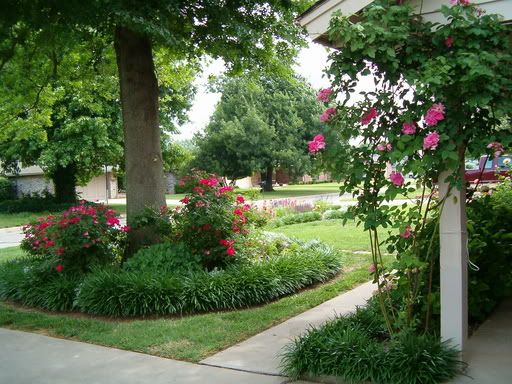 25 December 2012
04 December 2012
Probably just scared Skronky's neighbors by laughing like crazy person for 15 minutes at neighbor puppies with cones of shame on their necks. Oh, so, so funny!
Curious Mistiness was dreaming at 7:28 PM 0 nice words