Tank tops and perfection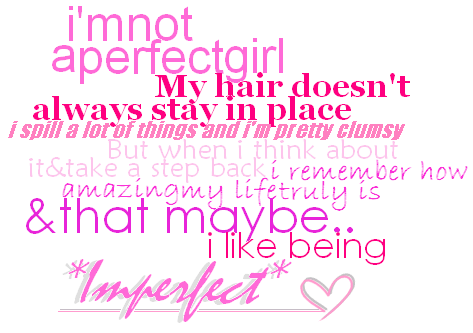 So earlier today I was.... well, in a snit. I was not a happy camper. But attitude re-adjusted and happy-pretty-face smile back.
I love this tanktop I'm wearing. It is perfection. I've had it for at least 5 years and got it on sale for $2 at the mall. It has never failed me. No matter how I feel when I put it on, I look GOOD. It's magic. Looks like a simple gray tank but that is deceiving. IT'S MAGIC ya'll!!! But I am a little sad because gray tank is on its way out since having aquired some paint and 6 little holes on the tummy. But hey, over more than 5 years that's pretty good.
Did you know that Thomas the Tank Engine and Friends is narrorated by Alec Baldwin? Whoa.