About Me
Name: Curious Mistiness
Location: Oklahoma, United States
I'm just me. Am enjoying life as a twenty-something in Oklahoma. If you want to know more you'll have to read my posts...
Ancient Babbling texts
Random places to waste time...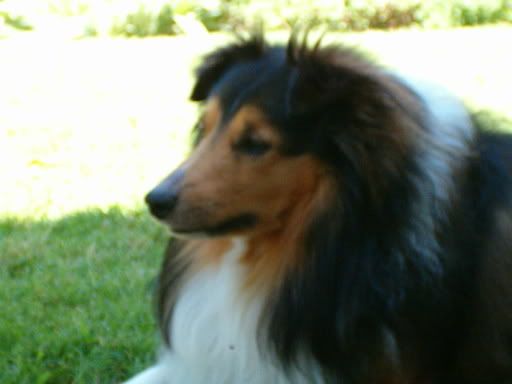 Old Notebooks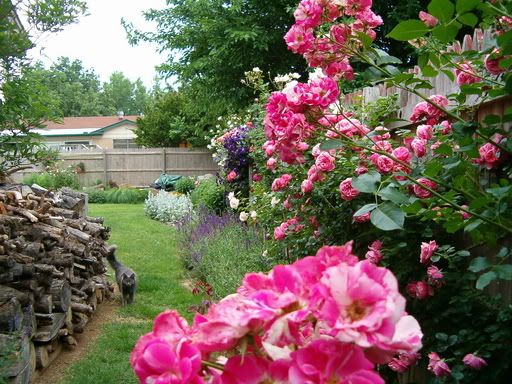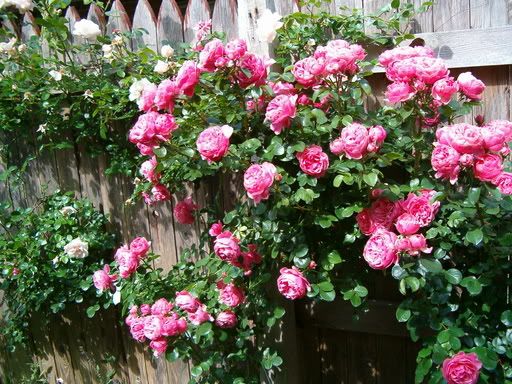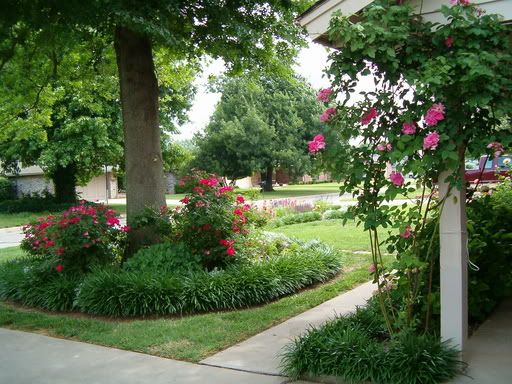 30 April 2005
Quiz
I made a
quiz
on QuizYourFriends.com. Go check it out. It's pretty easy.